L. R. Johnson Cabinets
QUALITY CABINETRY AND WOODWORKING
Our Offerings
We provide whatever you want. Let's talk about what that is.
Custom Designs
We can come in and help you decide what options your space has. We will take measurements, discuss opportunities and draw up designs. Once designs have been approved we will start to manufacture your custom woodworking and cabinets and then schedule an install.
Pre-made Designs
We have a catalog of pre-made designs that are available to be used in any of your projects. You can use these for projects around the house, your own furniture building, or to update existing furniture.
Bowls and Accessories
As a passion project Larry is constantly making one of a kind handmade pieces that are perfect accents for kitchens, dining areas, or even studies and living areas. Check the shop for examples of his recent work that are available to buy.
We offer quality cabinetry and woodworking in Utah.
L.R. Johnson Cabinets has been offering quality cabinetry and woodworking in Utah for over 40 years. Wether coming into a home, office space, church, or event space we love taking on the task of increasing the beauty and functionality of a space by adding beautiful furniture, woodworking details, storage, etc.
We are available to give you a quote for a custom design you would like to have drawn up and implemented. We have a catalog of pre-made designs for railings, posts, furniture legs, and feet.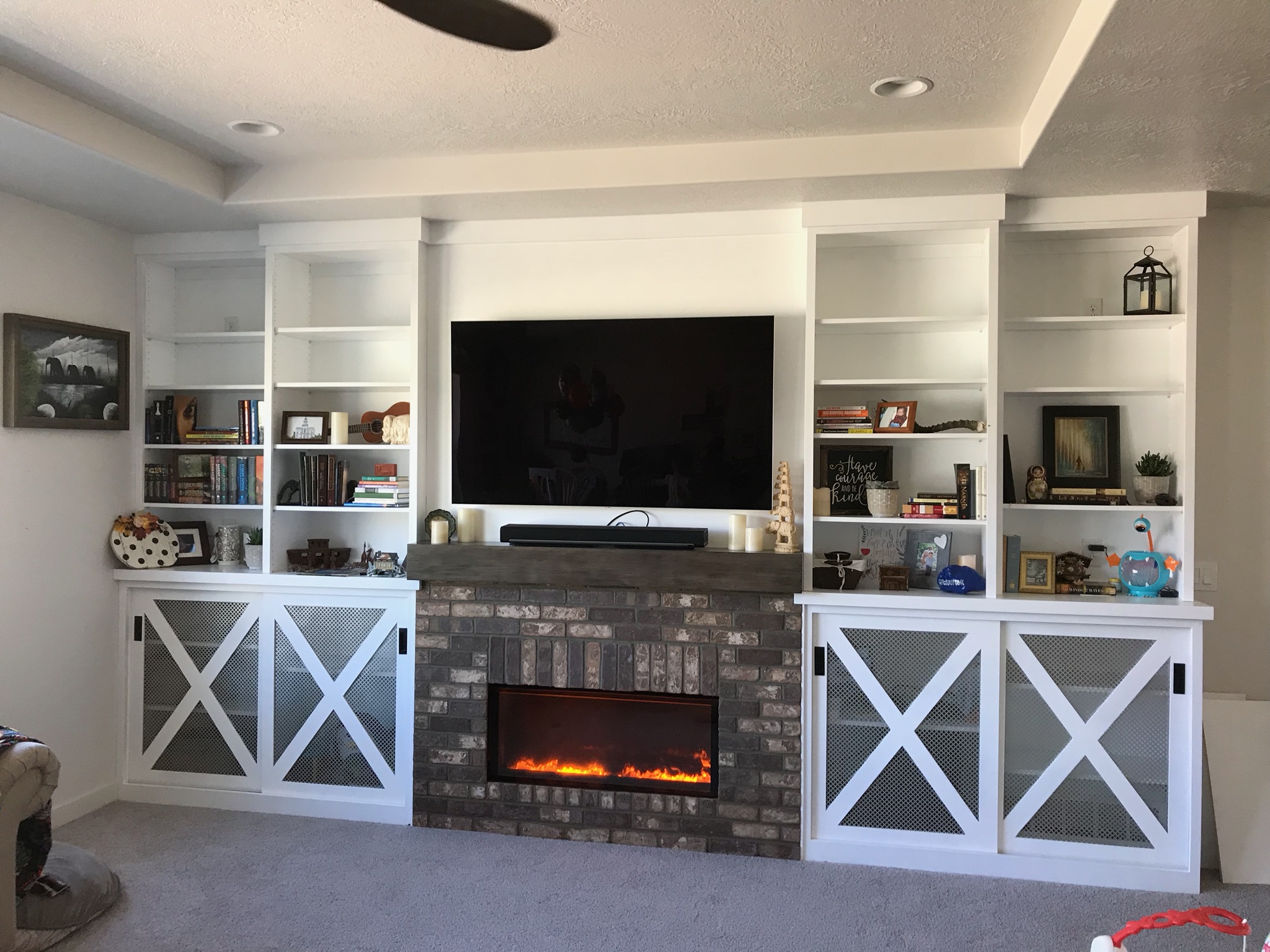 Contact us for a quote today